Village of Minster, Ohio | Village of Minster Utilities Department
We understand that now, more than ever, you may need support in reducing your energy costs. Efficiency Smart's services are still available with some temporary adjustments during this difficult time.
While we have suspended in-person meetings to protect the health of our customers and staff, our staff is still working remotely to support your needs. We encourage you to reach out to our customer support team via phone, chat, or email with any questions or for energy efficiency resources and advice. Likewise, our account managers and energy consultants are available to assist business customers via email, phone, and video conferencing.
Contact us at (877) 889-3777 or info@efficiencysmart.org.
Minster
The Village of Minster partners with Efficiency Smart to help its residents and businesses save energy and money. From advice on products or projects to rebates and discounts on energy improvements, Efficiency Smart can help you from start to finish.
Ready to start saving? Select from the available services below to get started.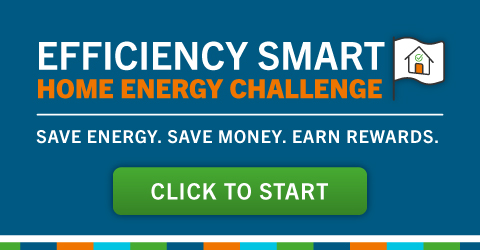 Appliance Recycling Rewards
Schedule a free pickup and receive cash back for responsibly recycling an older refrigerator, freezer, dehumidifier, or room air conditioner.
Electric Usage Monitor
Borrow a plug-in electric monitor for free to find out how much energy your appliances use.
Small Business Solutions
Receive expert technical advice and financial incentives for energy efficiency projects. Business customers with annual electric usage of less than 250,000 kWh (or less than approximately $25,000 in annual electric costs) qualify.
Large Business Solutions
Receive expert technical assistance, personalized consultative services and financial incentives. Large businesses with annual electric use of 250,000 kWh or more (or more than approximately $25,000 in annual electric costs) across all locations qualify.
What's happening in Minster