Select Your Community to
Start Saving Energy
Your Guide to Energy Savings
Efficiency Smart helps residents, businesses, and communities use less energy and save money. Select your community above to see how we can help.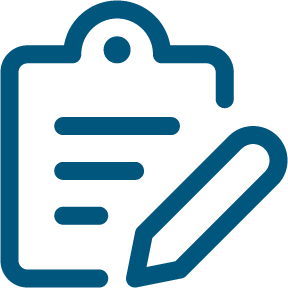 How can Efficiency Smart best serve your community?
Make sure your perspective is included by taking a short survey. Your answers will guide the programs and services Efficiency Smart offers.
Participants receive a $5 coupon for the Efficiency Smart Online Savings Store and are entered in a drawing for one of three $100 Visa check cards.
We had a great experience working with Efficiency Smart for our efficiency upgrades. Its technical staff measured our energy use and verified the amount of energy and money we are saving. They handled most of the work, and were quick to answer any questions we had during the process.