Media Room
Read the latest Efficiency Smart news, publications, and project studies.
Smart Partners, Smart Solutions, Smart Savings, Smart Results
Discover how municipal electric utilities and their customers are saving money through energy efficiency.
How Energy Efficiency Helps Communities
Continue the journey through Smart Town and hear how residents, businesses, large organizations and entire communities are saving money and becoming more sustainable through energy efficiency.
Smart Town-An Energy Efficient Community
Discover how residents, businesses and the entire community can save money through energy efficiency.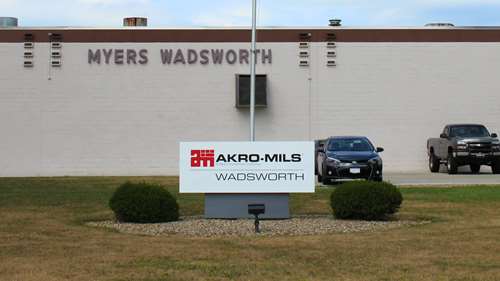 Since 1947, Akro-Mils (a division of Myers Industries) has been an industry leader in providing plastic and metal products to solve storage and organization challenges. The company provides products for the industrial, healthcare, custom, and home industries. Akro-Mils is based in Akron, Ohio, and has nationwide manufacturing facilities and distribution centers.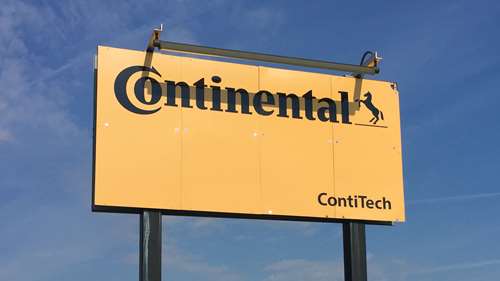 Continental ContiTech, a specialist for plastics technology, is one of the leading suppliers of technical rubber products. It develops and produces functional parts, components, and systems for multiple industries. The company has operated its plant in St. Marys for more than 75 years.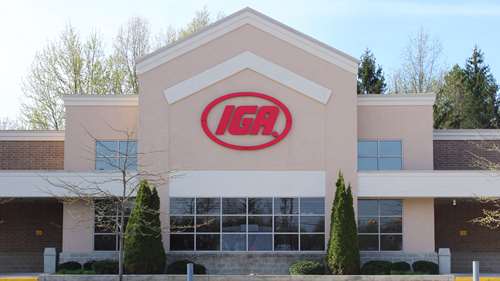 Braido Foods LLC (also known as Oberlin IGA) is a family-owned grocery store that takes pride in providing high quality foods, friendly service, and great prices. Located in Oberlin, Ohio, the store provides the local community a convenient one-stop shop to find everything from everyday essentials to specialty items.