Media Room
Read the latest Efficiency Smart news, publications, and project studies.
Select News Stories
Ten Tips to Save Energy in Honor of Energy Efficiency Day
Efficiency Smart offers the following 10 tips to save energy and money at home during the colder months of the year.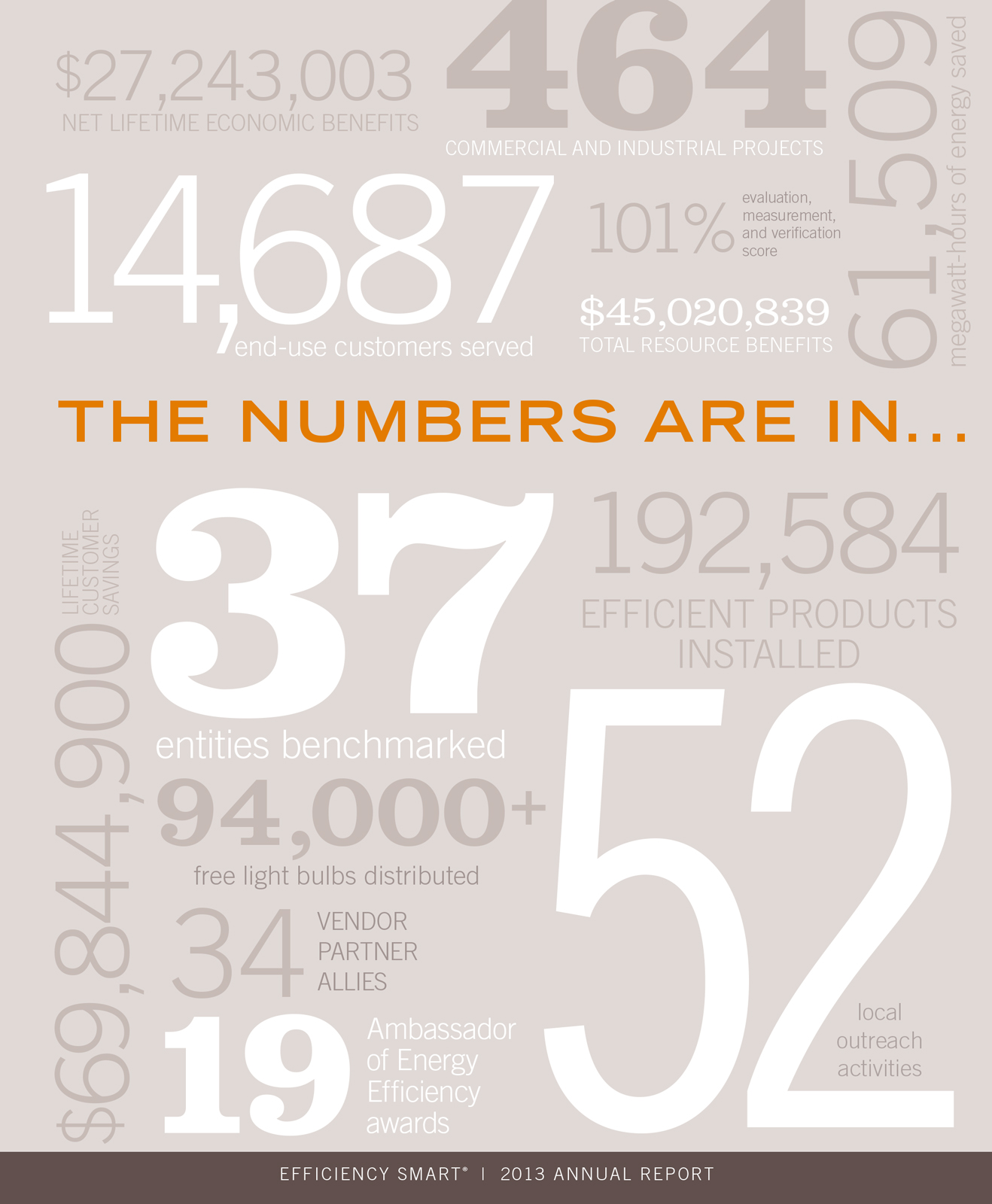 The 2013 Efficiency Smart Annual Report "The Numbers Are in and the Word is Out" celebrates the collective successes communities that participated in the 2011 to 2013 Efficiency Smart contract achieved.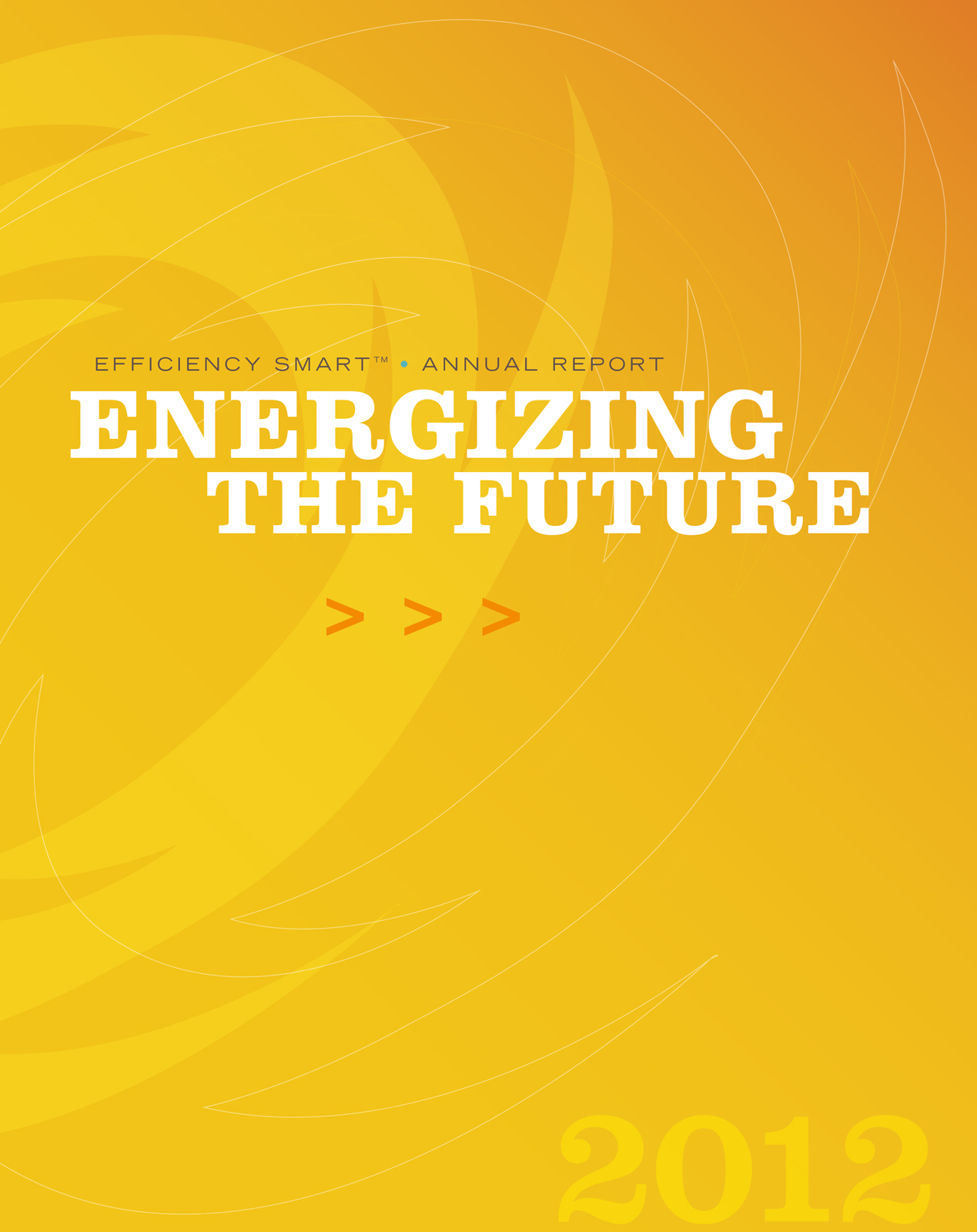 The 2012 Efficiency Smart Annual Report, "Energizing the Future" explores how Efficiency Smart is energizing the future through innovative programs, advanced technical support and robust financial incentives.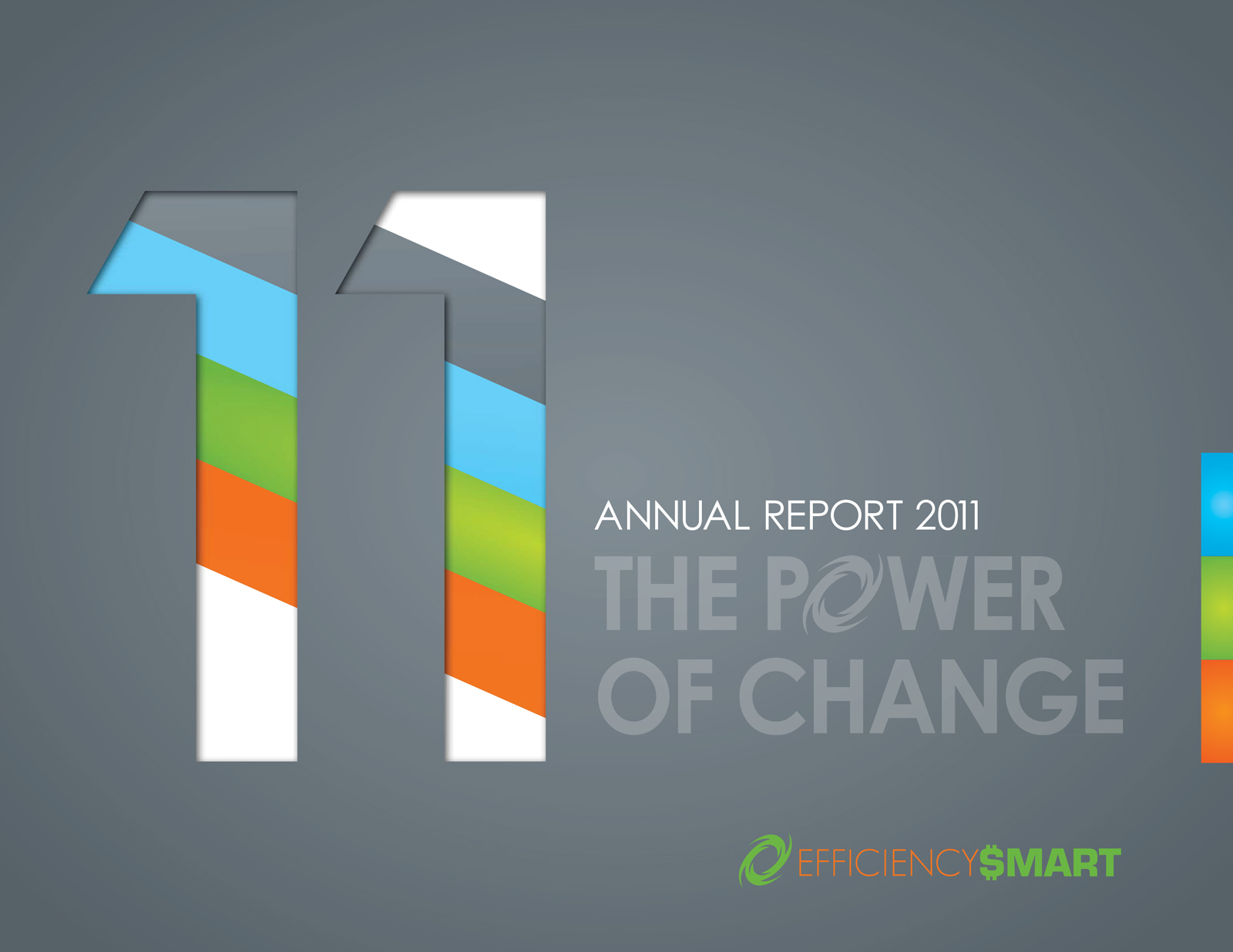 The 2011 Efficiency Smart Annual Report "The Power of Change" invites readers to join us in rethinking the way you consume energy.